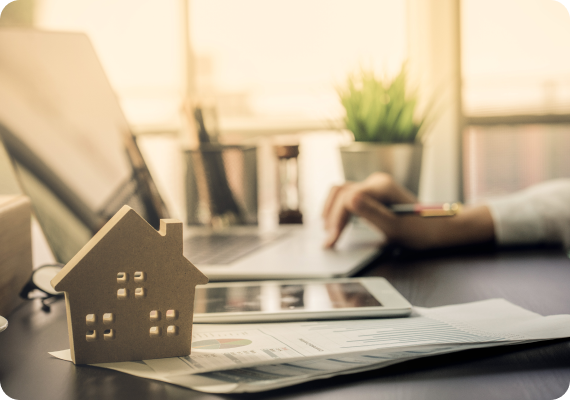 Maximize Your Business Sale with Expert Tax Planning: Our Due Diligence and M&A Services
Is your client looking to make a strategic move in business through acquisitions, divestitures, or mergers? We offer extensive experience in corporate and business tax issues, covering both the buy and sell side of transactions. We excel in providing due diligence services, as well as designing representations and warranties and contractual terms, all while navigating complex tax implications. We have a proven track record of guiding our clients through successful negotiation matters, leading to enhanced value and reduced risk. With a focus on ensuring tax-efficient transactions, we are committed to delivering innovative solutions to optimize your clients' business strategies.
Customized due diligence services:

We examine the last few years' financial statements, provide a realistic valuation estimate, and advise on the purchase price, asset division, Representations & Warranties design, contractual terms design and income tax implications.

Assistance in mergers and acquisitions:

We include a review of cash flow, optimization of taxes, and assistance in obtaining financing and structuring agreements.

Expertise in minimizing tax:

We provide advocacy and consultancy on the sale of shares, incorporating unincorporated businesses, and structuring shareholder buy/sell agreements.

In-depth assessments of business needs and situations:

With our extensive experience in diverse industries we provide problem identification and proposed solutions to enhance value and maximize return on investment.

Proven strategies for minimizing tax considerations:

We utilize strategies to optimize tax considerations in business sales, including capital gains exemptions, purification of the company for sale purposes, and creative approaches like earnouts and share-for-share exchanges.
Our services help ensure that you make informed and intelligent decisions about your clients' business transactions, with accurate and reliable information that leads to better protection for your client's investment. Let us assist your clients in maximizing the return on their business sale with expert tax planning and due diligence and M&A services.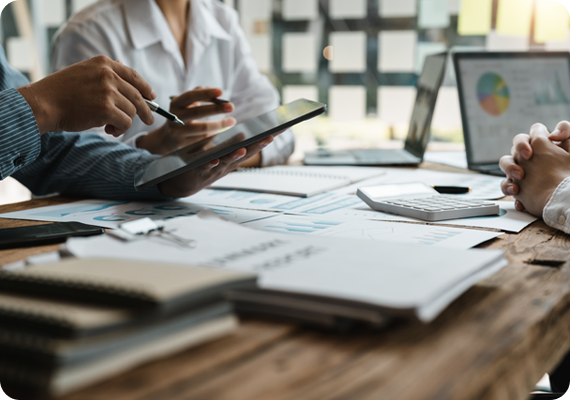 Enhance Your Professional Services with Our Expert Tax Advocacy and Consulting
Derek Dalsin CPA, CA, offers specialized tax services to accounting, law, investment, and insurance firms and their clients. With a proven track record of success, we provide innovative solutions to complex tax issues, enhancing the value proposition for your clients. Our approach includes consultation, documentation, advice, and coordination with legal counsel, resulting in exceptional results and increased client retention.
Client consultation:

We work with you and your clients to identify the best course of action and provide solutions tailored to their unique needs.

US & Canadian tax consultations:

We have extensive experience in cross-border tax complexities regarding individuals, corporations, partnerships, trusts, and estates, and ensure compliance with all relevant laws and regulations.

Complex tax litigation:

We are well-versed in complex tax litigation, including disputes with tax authorities and other related litigation issues.

Multi-jurisdictional tax claims:

We have extensive experience in handling tax claims and disputes across multiple jurisdictions, ensuring compliance, maximizing tax benefits and minimizing potential liabilities.

Expert witness services:

As experts in legal and financial disputes, we provide reliable and professional commentary, analysis, and testimony to support your clients' cases.
When you engage our services, you will present the initial facts and considerations for review. We then offer clear and concise advice on the scope, depth, risk, and return of various alternative courses of action. Occasionally, your need is merely negative assurance that nothing material has been omitted in the course of your deliberations, and we provide succinct documentation to support your needs. Our tax specialist knowledge and experience are core competencies, integrating tax solutions with business practicalities, and we work on the thorny pieces of larger client portfolios in concert with other professionals. We help you expand your range of offered services, streamline cross-border complexities, and deliver exceptional results for your clients.